As the main consultant for the project, Dar Al Omran identified hazards in the workplace and took steps to eliminate or minimise them
6th. July 2021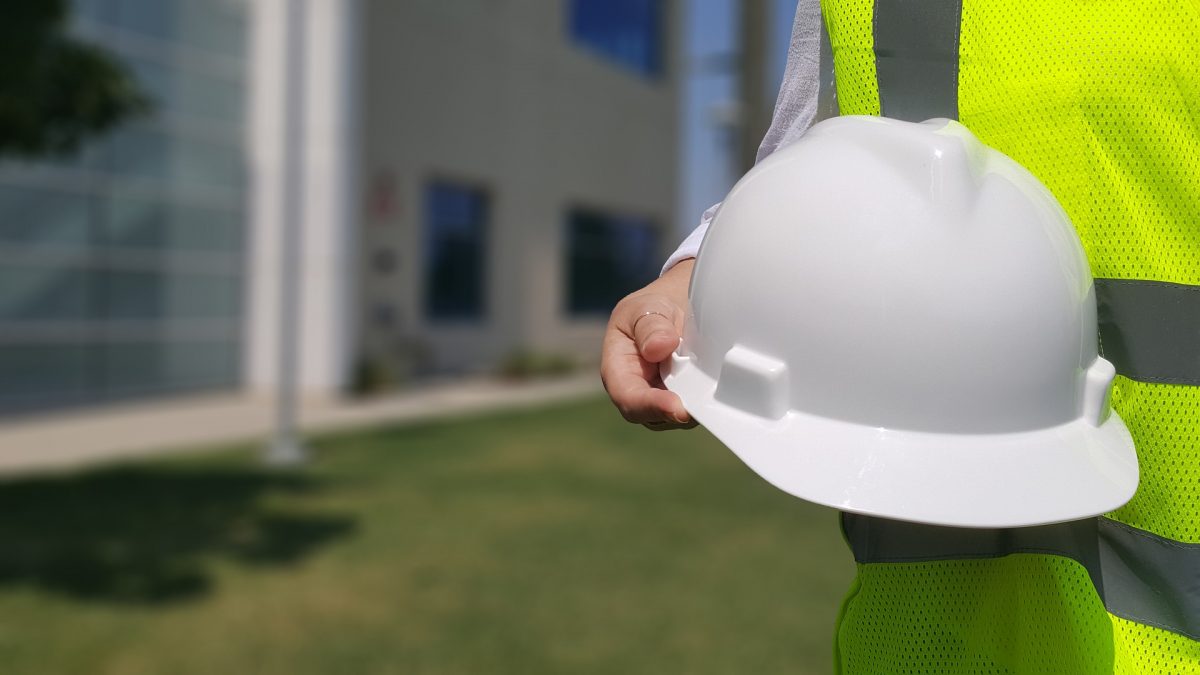 Jordan-based Dar Al Omran, which has worked on the recently-opened Saraya Waterpark in Aqaba as the main consultant and in-charge of construction supervision, recorded 170,000 safe man-hours on the project.
Speaking with Construction Week, Mazen Qaffaf, Supervision Department Manager, outlines the health and safety strategies associated with the project. "The implementation of health and safety was different in this project, as it was done so amid a pandemic; we leveraged new techniques in order to keep the project site safe."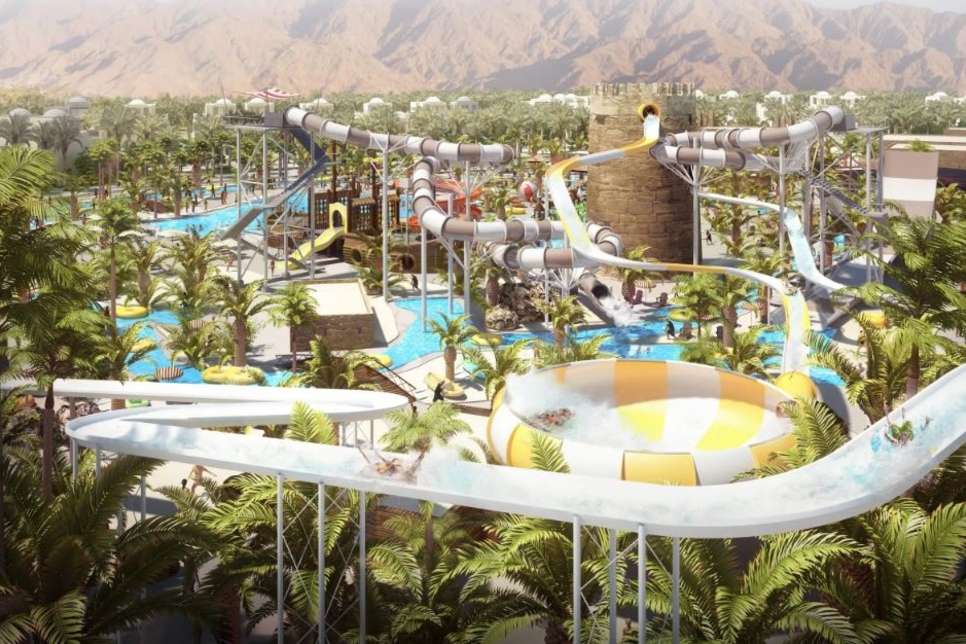 Saraya Waterpark [Image: Eagle Hills Jordan]
As the main consultant for the project, Dar Al Omran identified hazards in the workplace and took steps to eliminate or minimise them, conducted regular workplace inspections, sanitised equipment, trained employees, conducted staff meetings, incident investigations regardless of the seriousness of an occured event, to avoid recurrence, maintained records of all inspections, treatment, incidents and training activities, Qaffaf said.
He added: "We ensured that an experienced safety team attended the project through its lifecycle to ensure a safe environment."
The company, which is engaged in construction supervision and as a main consultant on the project, "won the supervision contract of the earlier zones through a competitive bidding", Qaffaf previously said.
The main contractor appointed for the Eagle Hills Jordan-developed water park project are Issa Haddadin & Partners. Leisure park design and construction specialist Amusement Logic are serving as the contractor and supplier of attractions and rides within the project.